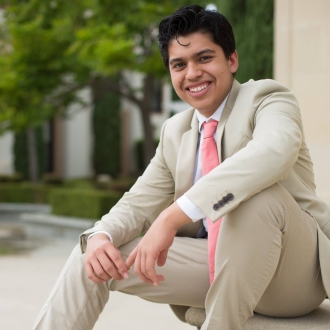 Inquire About Lessons
Jhon Alvarado is also a devout music educator. Inspired by his studies at the New England Conservatory, Jhon believes that "Music in education plays an essential role in the early stages of a child's development by fostering a growth mindset that rewards and praises students based on effort put forth rather than a test score or innate 'talent.'" Jhon is currently located in Boston, MA and teaches guitar to students of all ages through his in-person and online lessons at Powers Music School.
As a performer, Jhon Alvarado re-energizes the classical guitar repertoire with captivating contemporary performances of world-renowned 20th and 21st-century composers. Jhon Alvarado's performances are always unique and exciting, with the inclusion of music by Toru Takemitsu, George Gianopolous, Dusan Bogdanovich, and many other world-class contemporary composers. Jhon's eclectic concert programs continually take his audience members on trips around the world discovering music from different corners of the globe, often beginning in Latin America and ending as far as Japan and the Middle East. In March of 2018, Jhon Alvarado was awarded the prestigious President's Honor Recital Award from the University of Redlands, for displaying high levels of musicianship and performance on the concert stage.