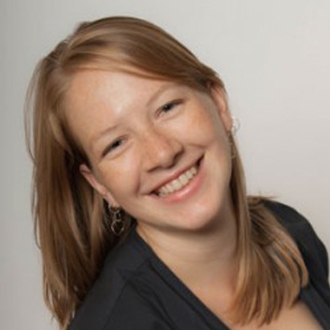 Leah Kosch
Piano, collaborative piano
Inquire About Lessons
Pianist Leah Kosch has kept a busy career in the Boston area. As a collaborator, she has freelanced at several Boston area schools, including NEC prep, Powers Music School, Boston College, and the Rivers Conservatory.
As a chamber musician Leah is an active participant in her own trio, the A piacere trio, which has performed around the Boston area. She has also enjoyed playing with groups such as Opera On Tap, the Mercury Symphony, the Melrose Symphony, and even had the privilege of playing with the Brevard Music Center orchestra under the baton of Keith Lockhart.
Ms. Kosch is also an active contemporary chamber musician, and has premiered a lot of new works as a core member of the Boston New Music Initiative. She was recently part of Opera Bites, which premiered several new operas at Pickman Hall through a collaboration with Boston Opera Collaborative. Ms. Kosch has also performed at the PARMA festival, enjoyed participating in SICPP, and has recorded new works with the Acting Singers Project.
Ms. Kosch is on faculty at Boston College, Brookline Music School, and Rivers Conservatory.