Part of our mission is to bring music to everyone – that includes older adults, one of the fastest growing segments of the population. Research shows that being artistic and creative helps you live both a happier life and a longer life.
Powers Vitality Arts programs reduce the health risks of social isolation for older adults through engaging cultural programming that honors their interests and value to society. Our goal is to  actively engage them as creators, generate purpose and camaraderie, boost skills and self-esteem, and lead to better overall health and vitality.
In past years, Powers Vitality Arts has been made up of two programs – Golden Roots (a partnership with the Grove Hall Senior Center in Dorchester) and Watch City Singers (a partnership with the Waltham Council on Aging).
We were thrilled to have support from Rockland Trust and Waltham Cultural Council, a local agency supported by Massachusetts Cultural Council, a state agency, for Powers Vitality Arts during the 2022-2023 year. We thank you for helping us bring the arts and vitality to older adults in our community!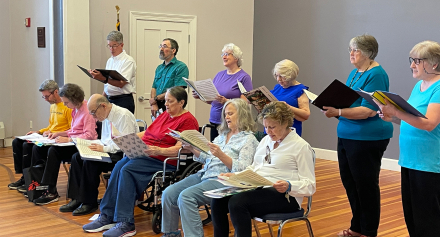 Click here to learn more about Watch City Singers! 
Please contact the Waltham Council on Aging for information about participating in this program.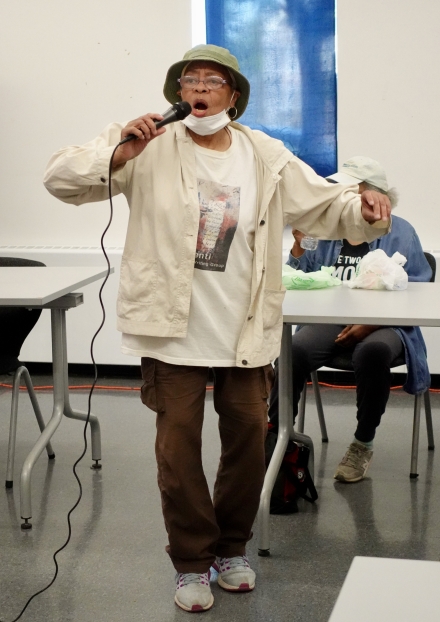 Click here to learn more about the Grove Hall program!