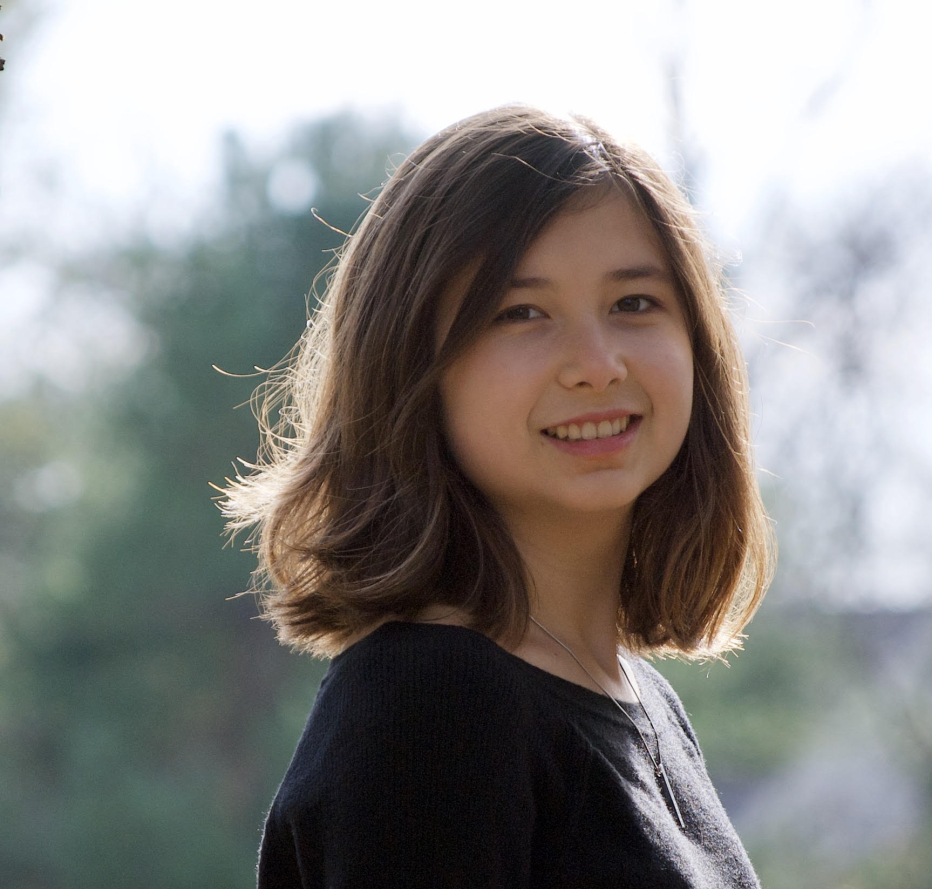 Honor Hickman
"

Every performance experience I have had (from large ensembles, to chamber ensembles, to solo repertoire) for the last few years has opened my eyes and ears to so many amazing things!

"
Honor Hickman is an accomplished music student who has studied flute with Powers instructor Meghan Miller, as well as piano, saxophone, and numerous chamber ensembles. We were thrilled to learn that Honor will be attending New England Conservatory in Fall 2020 to continue studying flute and pursue a career in music performance. We caught up with Honor for a quick chat…
When did you first become interested in music? Was it something you discovered on your own, or was music always in your family?
I was exposed to many different kinds of music at home, ranging from my Dad's favorite classical pieces to my parent's favorite 80s songs to even the shows I watched as a kid (Little Einsteins, Backyardigans, Blues Clues etc). I really became interested in music (flute especially), when I started going to orchestra concerts when I was around 7 or 8. That experience with hearing the beautiful orchestral sound and the crazy virtuosic flute was a major influence in why I wanted to play flute in band as soon as I got into middle school. Since then, I've never really stopped performing! Every performance experience I have had (from large ensembles, to chamber ensembles, to solo repertoire) for the last few years has opened my eyes and ears to so many amazing things!
What did you hope to accomplish with your music this year at Powers (or elsewhere)? Were / are you working towards some specific goals?
The major goal, at least at the beginning of this year, was to be fully prepared for college pre-screening and live auditions. With that main goal, it was necessary to improve as much as I could about my playing (tone, articulation, dynamics, musicality) so I could clearly show what I have to offer during these auditions. I felt I have improved a lot, but that won't stop me from working harder and getting even better!
Have online lessons been a challenge? Do you enjoy learning online?
Online lessons are going well so far, but it is quite a challenge. There are many things that can't be heard over Skype, so I have to really hone in on my listening skills so my teacher and I can pinpoint the things I need to focus on for the week. In a way, a positive takeaway on these online lessons is that it really helps me try to play to the extremes, especially for tone color and dynamics.
How do you think music will be part of your life this summer and in the future?
In the next few months, I've been planning a couple of virtual collaboration projects with friends and with the groups I'm in at NEC Prep. I will also be working hard to improve as much as I can before I go off to college. In the future, music will always be a part of my life especially since I am planning on pursing a career in performing and hopefully passing on my love of music to the next generation.