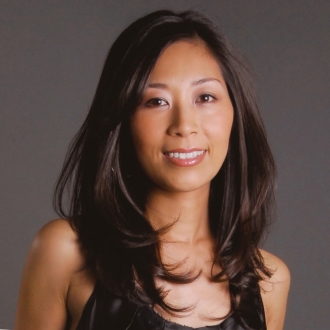 Inquire About Lessons
Masako earned her diploma in Jazz Piano Performance at Berklee College of Music where she studied with renowned jazz pianist, Ray Santisi.
Masako was a resident pianist at the Boston Harbor Hotel from 2004 – 2012 and at a well-known restaurant, Joe Tecce's in Boston's North End from 2007 – 2009. In these venues, she entertained guests with her broad knowledge of the American SongBook as well as more contemporary, popular music.
For students who have already learned those fundamental skills, Masako engages them with jazz instruction using a variety of methods: "left-hand activity, right-hand harmonization of melody, voicing techniques, improvisation, re-harmonization, accompaniment for vocal or instrumental. All the above material will create a fullness of sound necessary for solo jazz piano. This comprehensive approach can be applied to any style such as jazz, pop, contemporary rock, and more." She quotes her professor at Berklee College of Music, Ray Santisi, who said "'Let's develop our skills so we can support our instinct.'"
Masako has her youtube channel called "Mme Piano" where she often posts glimpses of her jazz piano lessons.  In her free time, Masako enjoys cooking, traveling, watching movies, and practicing yoga, as a certified instructor.