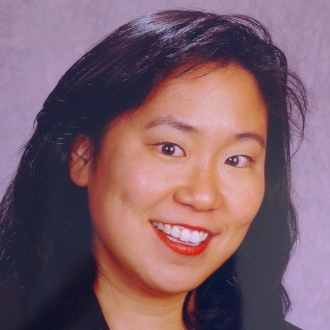 Nalani Fujiwara
SMMS clarinet, SMMS saxophone, SMMS band
Nalani Fujiwara currently teaches in the Salem Public School system, holding the position that includes elementary, and middle school concert band director, middle school jazz band director, woodwind instructor, and assistant to the high school band. She has established an extensive private lesson studio, servicing students in the districts of Salem, Ipswich, Belmont, Marblehead, Peabody, Gloucester, Rockport,
and Manchester-Essex. She was also a part of the Northeast Massachusetts Youth Orchestra organization, as the clarinet choir director and chamber music coach. Of all her musical pursuits, playing in musicals and ensembles, and conducting are her two greatest passions. She free-lances in musical productions and concert bands in the North Shore area and has participated in conducting workshops with Peter Boonshaft, Andrew Boysen, and Anthony Maiello. She keeps busy during the summer conducting the Ipswich Community Band.
A native of Hawaii, Nalani received her Bachelor of Music degree from the University of Hawaii; and her Masters of Music Education degree from Boston University. Aside from teaching and playing music, she also enjoys running, yoga, and exploring the rivers and coastline of Cape Ann on her paddleboard.